Avoid the Lines & Pay Online
CLICK ON ANY OF THE FOLLOWING SELECTIONS TO MAKE A PAYMENT:
Property Taxes, Local Business Tax Receipt, Driver License, Vehicle Registration Renewal, Mobile Home Registration Renewal, Hunting License, Fishing License, Vessel Registration & Toll Clearances. The Tax Collector's Office is pleased to bring you the convenience of online payments. Our office accepts Master Card, VISA, Discover and American Express.
To conduct an online transaction, click on one of the links below. Once your transaction has been confirmed, you can expect to receive your hard copy receipt and materials by mail within 7 business days.

FL DRIVER LICENSE OR ID CARD
Replace/Renew a FL driver license or ID card Online!

VEHICLE REGISTRATION RENEWAL
Renew your vehicle registration Online!

LOCAL BUSINESS TAX RECEIPT
Pay your Local Business Tax Recepit Online!

MOBILE HOME REGISTRATION RENEWAL
Renew your Mobile Home registration Online!

REAL ESTATE TAXES "PROPERTY TAXES"
Pay your Real Estate Taxes Online!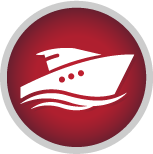 VESSEL/BOAT REGISTRATION RENEWAL
Renew your Vessel Registration Online!

Get your Fishing License Online!

Get your Hunting License Online!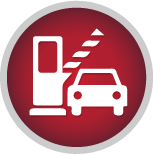 You can now pay your Toll Violations Online!