Welcome to our new website! We have implemented numerous enhancements to better serve our community and the citizens of Osceola County. If you have any questions, please don't hesitate to reach out to us at (407) 742-4000.
As a reminder we will continue to limit our services to Osceola County residents only.
Real ID Compliant Deadline has been extended until May 7, 2025. This will give our citizens an additional year
to update their information. To board a domestic commercial flight as of May 7, 2025, one of the following
will be needed: Real ID Driver License or ID Card, Valid Passport or Military Card.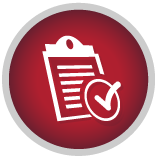 Don't wait in line, make an appointment online.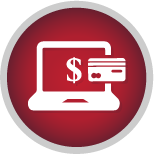 Make payments on your smartphone, tablet, or home computer.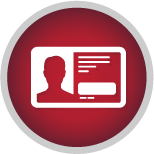 Need to Renew your Driver License or ID Card?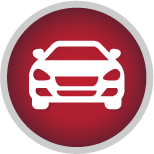 TAG, TITLE & REGISTRATION
Renew your Vehicle Tag & Registration.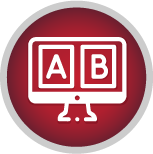 Need a Driver License? Start by taking the Written Test followed by the Driving Skills Road Test.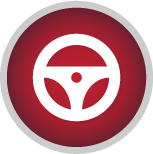 Get your Driver License by completing the Road Skills Test.
(BY APPOINTMENT ONLY)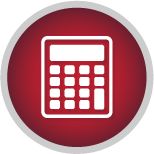 Pay your Property Taxes, Tangible Taxes, Renew your Business Tax Receipt and more!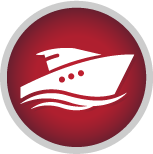 You can pay or renew your vessel registration anywhere with our online payment system.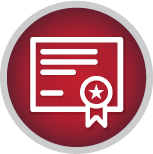 FLORIDA BIRTH CERTIFICATE
Get your Certified Copy of a Florida Birth Certificate in our Main, St. Cloud & Campbell City Office!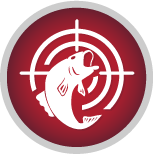 HUNTING & FISHING LICENSES
Are you interested in obtaining a Hunting or Fishing License? You can get yours now!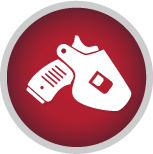 Interested in obtaining a Concealed Weapon Permit? Find out how.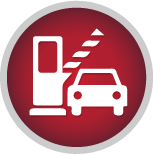 We can now clear CFX toll violations in our offices.
If you have any questions you can reach us at: (407) 742-4000.
2501 E. Irlo Bronson Memorial Hwy.
Kissimmee, FL 34744
• Phone: 407-742-4000
• Fax: 407-742-3995
• Mon – Fri: 8:00am – 4:00pm
2595 Simpson Road
Kissimmee, FL 34744
• Phone: 407-742-4000
• Fax: 407-348-6157
• Mon – Fri: 8:00am – 4:00pm
1300 9th Street, Suite 101B
St Cloud, FL 34769
• Phone: 407-742-4000
• Fax: 407-892-8076
• Mon – Fri: 8:00am – 4:00pm
4730 South Orange Blossom Trail
Kissimmee, FL 34746
• Phone: 407-742-4000
• Fax: 407-847-3451
• Mon – Fri: 8:00am – 4:00pm